Have you been using a stationary oxygen concentrator for a long time? Have you thought about switching to a portable unit? Today we will lay out four reasons why you should make the switch from a stationary oxygen concentrator to a portable oxygen concentrator.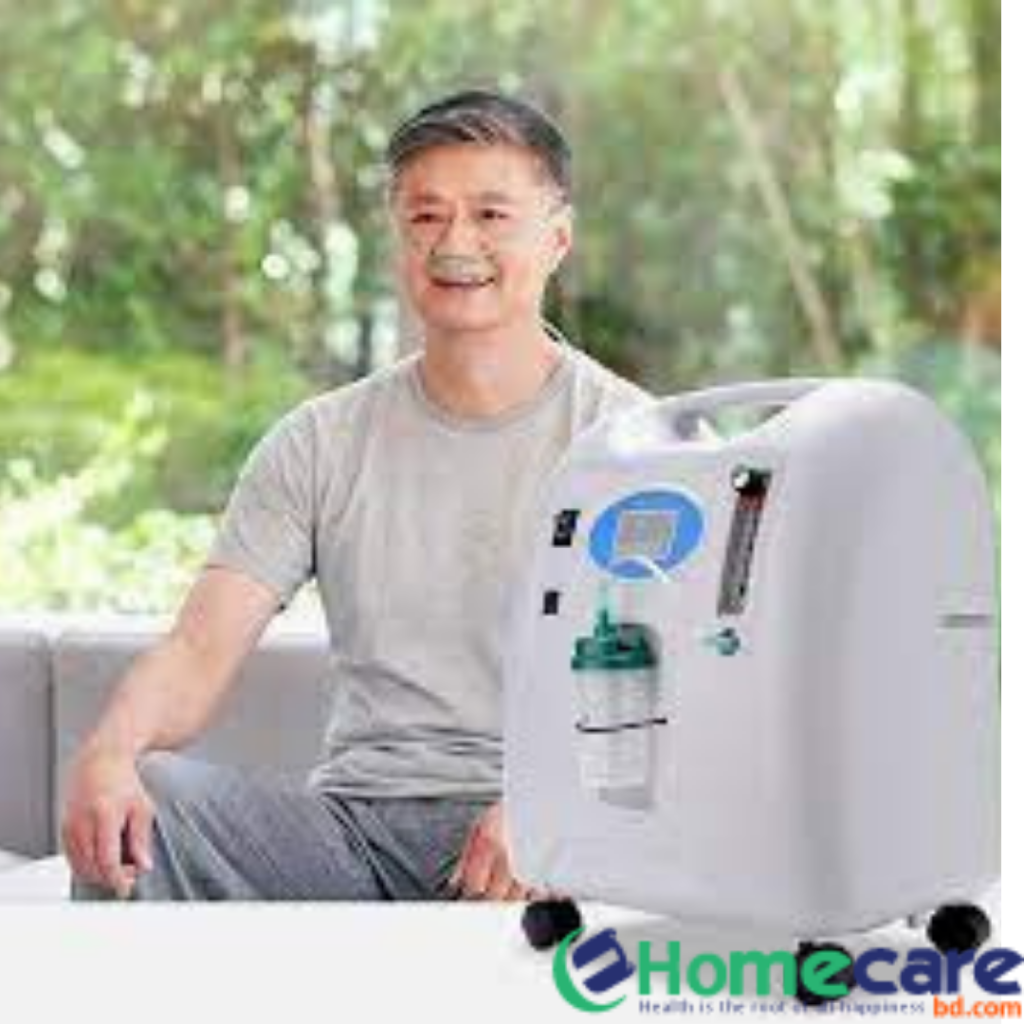 1. Ability To Travel 
– If you decide to buy a portable oxygen concentrator, you will be able to travel without having to lug around a stationary unit. Portable units are mostly always smaller and lighter than their stationary counterparts. You can bring a POC with you mostly anywhere you go.
2. Getting Out Of The House –
Some patients that use stationary units tend to stay home much more often than those with portable units do. Only having access to supplemental medical grade oxygen at home can be extremely limiting, portable units allow you to have medical grade oxygen with you, wherever you go.
3. Staying Healthy
– If you purchase a portable oxygen concentrator, you can bring your oxygen with you to the gym or on walks around your neighborhood. Patients that use portable units tend to be a lot more active because they always have their oxygen with them. Most POCs can be either carried in a shoulder strap carrying bag, or fit on an extremely simple rolling cart, so you won't have to carry any additional weight.
4. Quality Of Life
 – Having a portable oxygen concentrator instead of a stationary unit can help lead you into a much higher quality of life. If you are burdened with having to stay home because of your oxygen situation, you can fall into depression from being inside all of time. You would be surprised how one quick stroll around the neighborhood can boost moods by drastic measures. You can always try renting a portable unit to see if it is a better option for you.
Deciding on a unit that will work better for you can be tough because there are a lot of great units on the market. To help improve your process of choosing a unit, we created a list of all portable oxygen concentrators on the market right now, and all of their settings. If you have any additional questions, don't hesitate to leave a comment below. I hope you all have a wonderful week!